Custom Development
The OBVME Infotech offers a wide array of custom software development services across multiple business niches and segments. Irrespective of whether you are a startup or an established corporate, IT solutions are the lifeline of the modern age business practices. From automated accounting receipt printing to large-scale deployable software systems, IT helps in every stage of business and its economic growth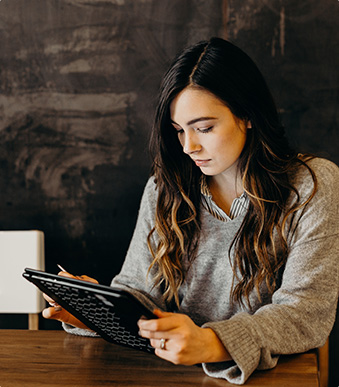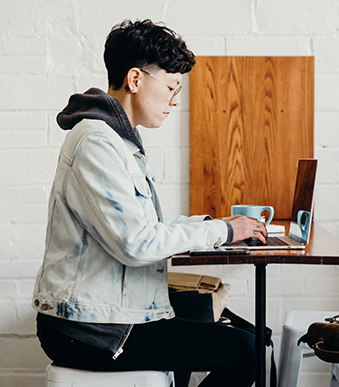 Strong adherence to Intellectual Property Rights (IPR) protections. After delivery, you become the sole owner to the software and other project documentations.
Contract protection with guarantee clauses to complete the project on time and within budget.
Superior QA team to conduct product testing for glitches finding and development. We create first-class products and deliver quality results.
Our talent pool is one of the best in the industry. Wide range of certifications and updated technical knowledge includes them among the best of talents.
All our custom developed software are cross-browser and cross-device friendly. Software is easy to navigate and intuitive.
Our agile methodology builds complex software with easy efficiency and with high-end integration options.
01
PORTALS: An uncomplicated and universally accepted programming language to create websites from scratch with manual coding for multiple verticals.
INTEGRATIONS: We integrate any website to a PHP module and upgrade it to comply with the current industry standards
SHOPPING CARTS: We offer specialised Core PHP services for creating optimally responsive shopping carts to support your ecommerce ventures.
MAINTENANCE: Round the clock support and maintenance is effortlessly delivered by our team.
SEO POSSIBILITIES: At the server level, the PHP codes are so created to incorporate latest SEO standards in the industry, giving your website a boost.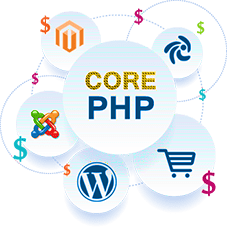 02
EXPANSION DEVELOPMENT: Yii offers easy expansion development of existing websites and apps. The technology is scalable and quicker to develop and maintain.
ENTERPRISE SOLUTION: Ideal for high-end comprehensive websites with superior efficiency and scripting and internalization.
RESPONSIVENESS: Framework is cross-browser compatible and cross-device responsive. Perfectly suits any modern business enterprise.
MVC STRUCTURE: Yii has a confirmed MVC structure which helps to create comprehensive and expansive automated operational conditions.
3RD PARTY INTEGRATION: Yii model smoothly integrates with 3rd party apps for extending its potentialities such as payment integrations and shipping integrations.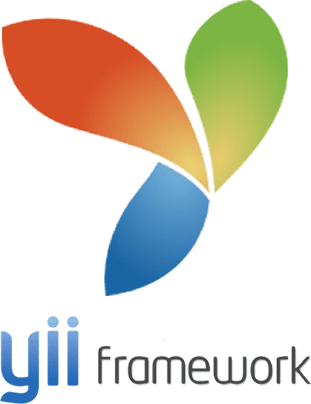 03
TECHNOLOGICAL EFFICIENCY: Our developers utilised the PHP framework with full technical efficiency to create the required business solutions.
VALIDATION: All the data is internally validated to remove the possibility of errors. There is a flexible caching system and ACL.
CONVENTIONS: Adhering to CakePHP conventions is a strong point to create industry standard software, ensuring optimal quality and productivity.
INDUSTRIES: We work across various industry verticals and maintain a history of successful project deliveries, with 99% positive feedback.
MINIMAL CODING: Web apps are created with minimal coding and contains inbuilt database authentication and Object Relational Mapping Framework.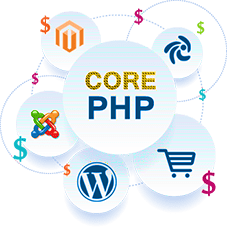 04
CMS DEVELOPMENT: We create a robust CMS solution, packed with core technologies that power your business. Dedicated Zend developers are involved thoroughly.
APPLICATION DEVELOPMENT: Create amazing ecommerce solutions in combination with various custom technologies like Magento and Joomla.
MIGRATION: We handle migration of existing Zend framework websites and can upgrade it to conform to latest technologies.
THIRD-PARTY INTEGRATION: Based on usability, we can integrate third-party apps within your business system seamlessly, to increase productivity.
SUPPORT: All our services come with 24×7 maintenance and support options to help you in any concern.

05
MINIMAL CONFIGURATION: Requires less configuration activities without compromising on performance scales. Programming is simple, and comes with clear documentations.
DATABASE: Simplistic and seamless. We keep the footprint small and offer tutorial on using the software. Simple solutions even with complex data.
COMPATIBILITY: Technology has wider compatibility with other software and custom technology creation options. Management and customization is simple.
SEO BENEFIT: The code is light and incorporate SEO technique benefits on the server side, giving you advantage over competitors.
DYNAMIC WEBSITES: Design-rich dynamic websites using common code libraries and authentic MVC pattern convention.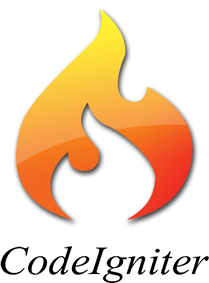 06
FRONT-END DEVELOPMENT: Using Angular JS to build front-end interface, extending the HTML vocabulary along with other libraries.
WEB SERVERS: Using Node JS to improve development efficiency, saving a lot of time and improving the impact of the software.
WEB PROGRAMMING: Using Express JS to create web interfaces and hybrid web apps that are flexible, simple, minimalistic and scalable.
MONGODB: Building storage facilities to scale mobile infrastructure and to store JSON documents. MongoDB is fast, scalable, and reliable.
CREATIVES: Options are endless – ecommerce, ERP, CMS, android app, business intelligence reporting, and more.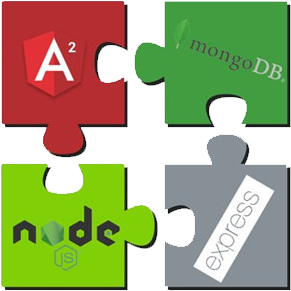 07
CUSTOMISED APPS: Create iPad and iPhone apps in SWIFT, including iOS 9 development services. Map existing iOS 7 app to iOS 8 or iOS 9 as well.
BUNDLED FEATURES: Our SWIFT app comes bundled with functional programming features, making the apps run with lightening speed.
SUPPORT: We create SWIFT with full maintenance and upgrade support system. Work doesn't end with deploying an app.
INTERACTION: Code is light and interacts with the SWIFT modules seamlessly. Contains expressive and brief Syntax, combining C and objective-C features.
MULTIPLE INDUSTRIES: Work encompasses multiple business segments – manufacturing, real estate, retail, technology, finance, education, healthcare and enterprise.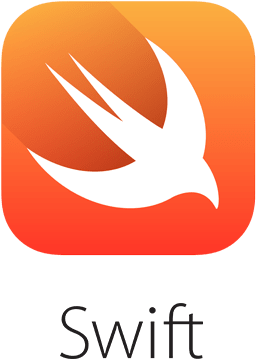 08
NETWORK DESIGN: We create flawless network design plans, in addition to implementation and integration of the same.
UNIFIED COMMUNICATION: Our Java development services come with unified communication across all platforms and collaborative services.
CLOUD COLLABORATION: Private or private-public collaborative cloud deployment service with strategy and assessment.
ENTERPRISE SYSTEMS: Integration with various enterprise systems such as Salesforce, Google Drive, and other SaaS / CRM options.
HIGH PERFORMANCE: All Java development and integrations follow high performance standards to create accelerated business growth.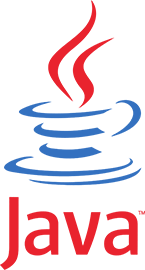 09
VARIED INTEGRATION NICHES: Social media, payment gateways, shipping, travel, big data, videos, communication and other tools are seamlessly integrated.
CUSTOMIZATION: Our developers customizes the API code with your present business software to run smoothly.
SAVE MONEY: Using licensed APIs to run your system is cheaper than getting tailor-made software.
COMPATIBLE: All our integrated API license is compatible with almost all development technologies.
SAVE TIME: Integrating with licensed APIs takes fraction of a cost compared to creating an application from scratch.
SUPPORT: Full after-sales support is given to all our clients.